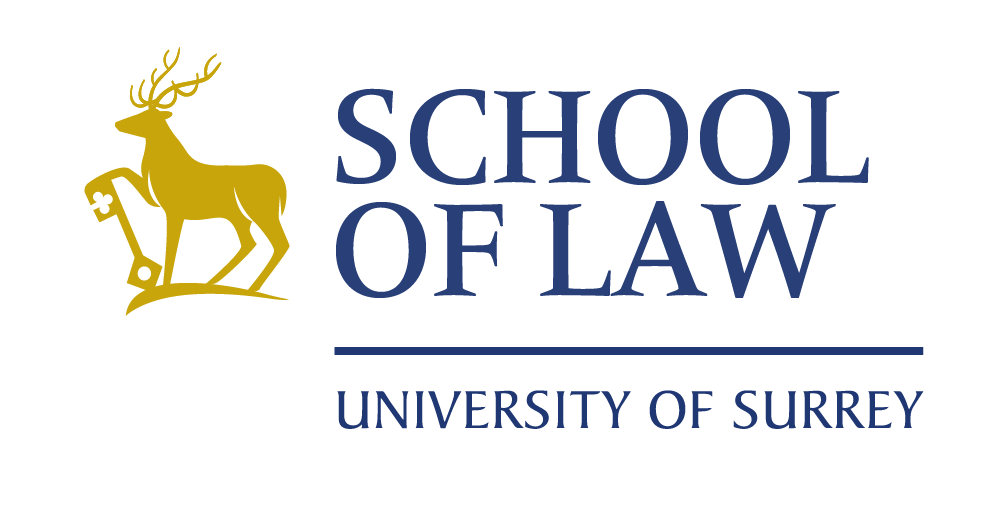 The Law and Technology Hub at the School of Law will provide opportunities for collaboration with partners from both in and outside the university, aiding digital legal education, academic research, local business and community support, and, ultimately, career development for students.
Topics for the Hub under development include:
Digital economy trends and emerging new technologies
Digitisation of law
Regulation, policy issues and development
Machine Learning and Artificial Intelligence
Regulatory reform
Negative and positive effects of the digital economy on industries
Complex interplay between technology and ethics
Data protection and privacy
The development of technology innovation in business and intellectual property
The way legal services are delivered and how technology enablers can be harnessed to promote and widen access to justice will also be an important area of focus within the Hub, with an emphasis on dispute resolution and the economic and social inequality in access to justice using technology.
With industries becoming increasingly digitised and therefore facing unique opportunities and challenges ahead, the Law and Technology Hub provides law students with opportunities to identify and develop relevant digital lawyering skills critical to the changing global economy and workplace. In addition, to enhance students' employability and experiential learning opportunities, undergraduates will be invited to apply for digital law placements with companies and institutions who already lead the way in digital application, where they will gain practical experience, develop important transferable skills and carry out legal research tasks.
As well as participating in activities within the Hub, which is being formally launched during the summer of 2020, third year law students will be able to elect the new Law and Technology module as a third-year option covering areas, such as: contract lifecycle management, legal agreement data modelling, artificial intelligence, blockchain and smart contracts (the topics covered may be subject to change). In collaboration with D2 Legal Technology (D2LT), an award winning global legal data and technology consulting firm, students will be able to apply for clinical legal education opportunities, such as pro bono research supervised by law and technology experts.
More information about our teaching of legal technology will be available on the project website.